Best sellers
Filter
Loola Hoop
QUESTIONS & ANSWERS
Have a Question?
Be the first to ask a question about this.
Ask a Question

#1 Weighted Smart Hula hoop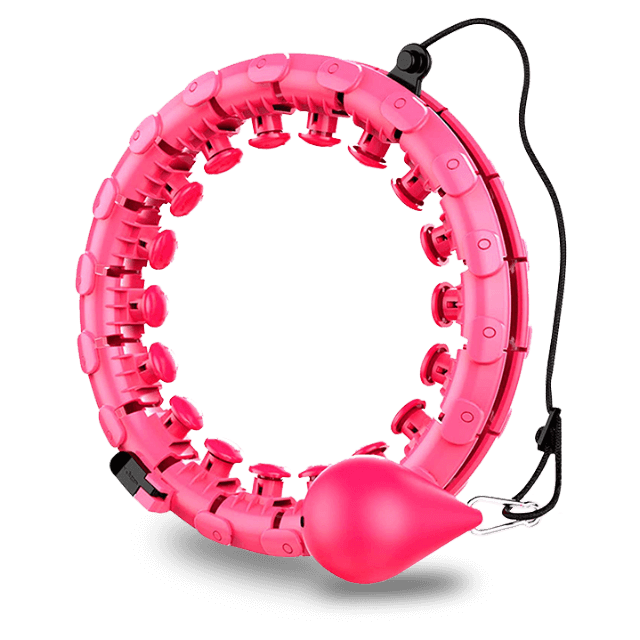 Burns 20% More Calories than Regular Hula Hoops

Less effort, more calories burnt

Pain & Bruise free

Easy & fun to use

Perfect for all ages & Hula Hoop experience levels
"I hate exercising but I started enjoying it much more now after using the Smart Hula Hoop. Honestly, it made exercising so much more fun for me!"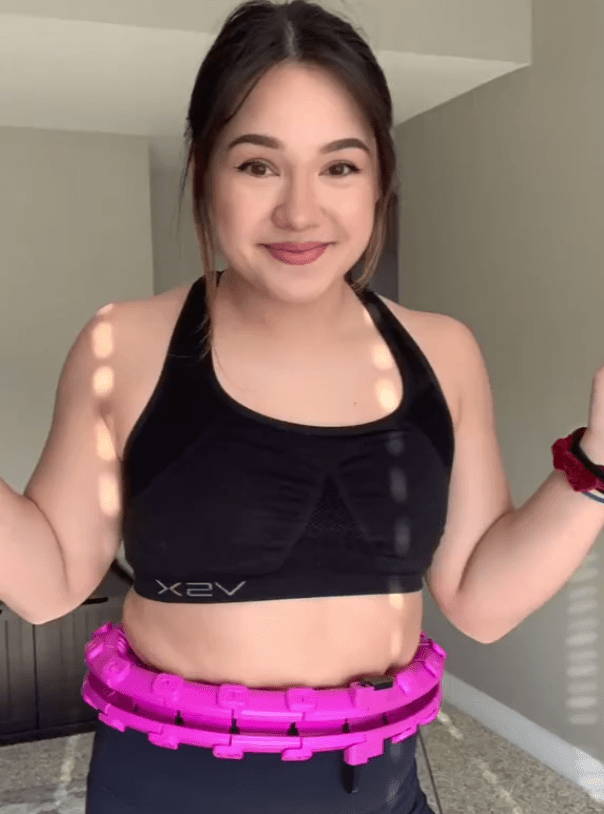 "This is the best waist exerciser I have ever owned! You can really feel it the next day."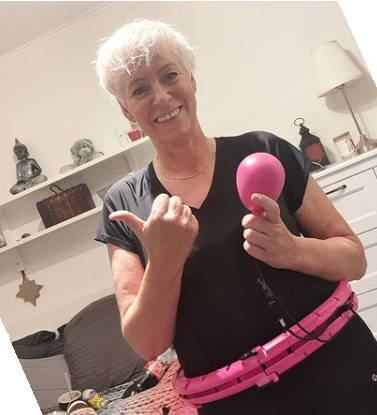 Flat tummy, thinner waist and your dream beach body is just one Loola hoop away. Raise your heart rate, engage your core and back muscles, and burn serious calories with Loola Hoop.
See the results LoolaHooper's are getting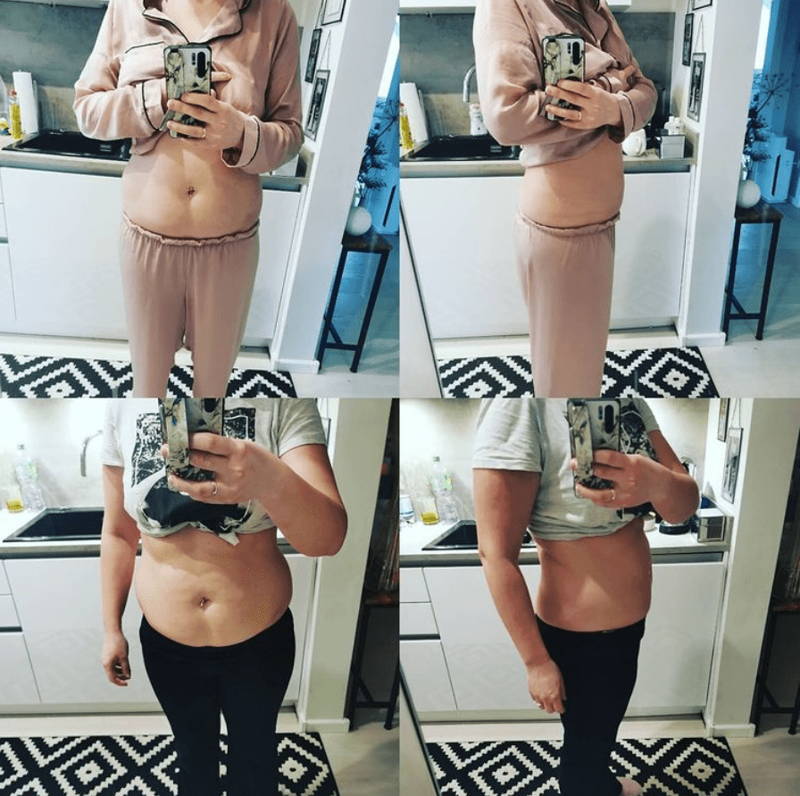 "Easy to use! I was nervous it wouldn't fit around my waist since I'm a size US 20. I tried to learn to hula hoop but never could get it. This works so great and feels like I'm not even working out! 100% recommend!"     Chantelle. C
"Loads of fun and gives me a good workout everyday. Great for a quick 15 minute workout during my break when working from home."     Jennifer. R
"I'm plus size so I like that it wasn't as easy as I thought it would be. Lol! It's a real workout. I'm amazed at the results that I've been getting. It's keeping me motivated and consistent,"      Carol. A
ADJUSTABLE SIZE
The Smart Fit Hula Hoop  has 24 detachable sections, adjustable to fit your needs (waist sizes from 20 to 50 inches).
You can also adjust the weight of the ball by adding in your choice of either, Grains, Lead, Sand or even Water!.
Less Effort, More Calories Burnt
The Fit Hula Hoop won't fall down your waist unlike conventional Hula Hoops. This means you can just focus on working out your core, booty and lower body muscles.
DESCRIPTIONWHY BUY FROM USSHIPPING & DELIVERYREVIEWS (0) Our goal is to offer you the best shipping options no matter where you live. Every day we deliver to hundreds of customers across the world ensuring that we provide the very highest levels of responsiveness to you at all times. We ship worldwide to most countries. If you can't place an order within your country please email us at 𝗦𝘂𝗽𝗽𝗼𝗿𝘁@𝗙𝗼𝗼𝗳𝘀𝘁𝗲𝗿.𝗰𝗼𝗺.
𝐔𝐒𝐀: 7-15 days.
𝐄𝐔, 𝐔𝐊, 𝐂𝐚𝐧𝐚𝐝𝐚: 15-25 days.
𝐑𝐞𝐬𝐭 𝐨𝐟 𝐭𝐡𝐞 𝐰𝐨𝐫𝐥𝐝: 15-30 days.
Orders are processed and delivered Monday-Friday (excluding public holidays)
𝐘𝐨𝐮 𝐠𝐞𝐭 𝐚 𝐟𝐮𝐥𝐥 𝟑𝟎 𝐝𝐚𝐲𝐬 𝐭𝐨 𝐫𝐞𝐭𝐮𝐫𝐧 𝐲𝐨𝐮𝐫 𝐢𝐭𝐞𝐦 𝐭𝐨 𝐮𝐬.If it is damaged, broken or is the wrong item simply send us a picture to 𝗦𝘂𝗽𝗽𝗼𝗿𝘁@𝗙𝗼𝗼𝗳𝘀𝘁𝗲𝗿.𝗰𝗼𝗺 as a proof and send it back to us. We will either replace your item or issue a refund in a form of store credit.free returns.