Best sellers
Filter
Intel Core i9
QUESTIONS & ANSWERS
Have a Question?
Be the first to ask a question about this.
Ask a Question

Features and Performance
Intel® Core™ i9 Processors provide premium performance and power both laptops and desktops.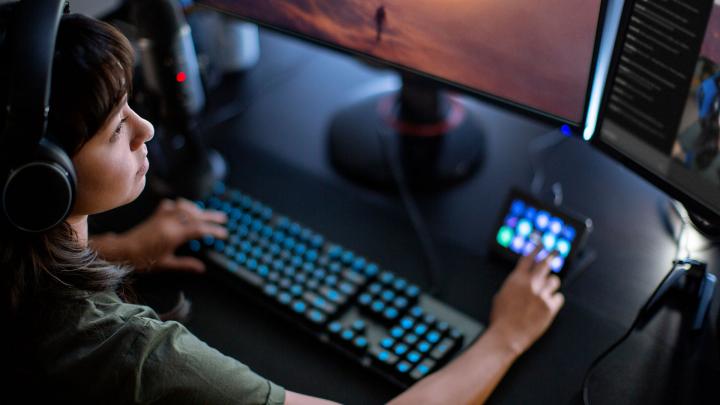 Desktop Performance Built for Gaming
Get fantastic in-game performance while streaming and recording. Experience smooth gameplay, high FPS, and immersive realism with a 11th Gen Intel® Core™ desktop processor.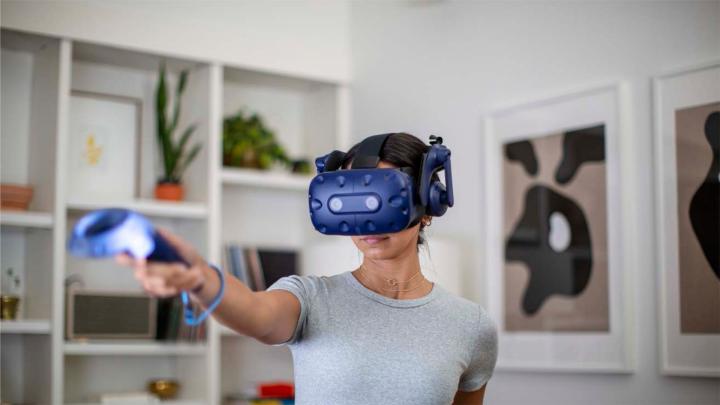 Enhanced Power Gaming and Creative Capabilities
Take control and push your CPU to new limits with enhanced tuning, overclocking1 features, and discrete Wi-Fi 6E support with 11th Gen Intel® Core™ desktop processors.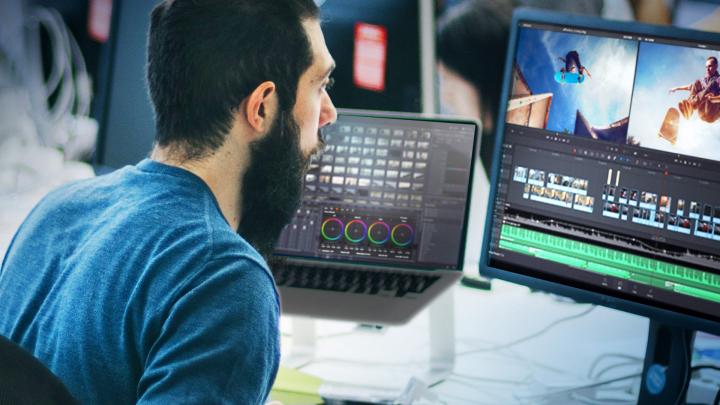 Next-Level Content Creation
Take advantage of 5k HDR display support for photo and video editing with 11th Gen Intel® Core™ desktop processors.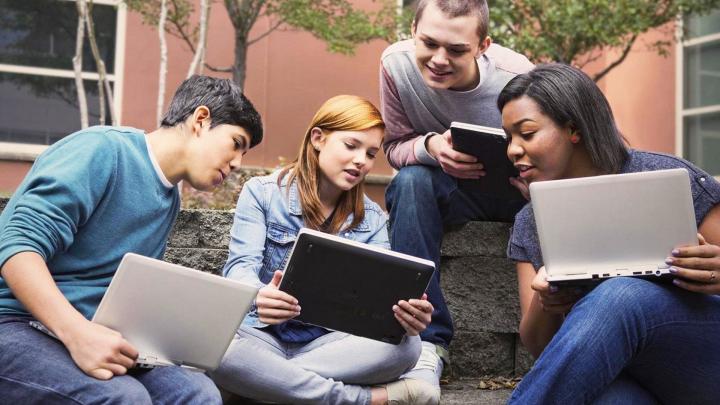 Amazing Mobile Performance
Unlocked Intel® Core™ i9 laptop processors offer performance needed to game, stream, and record simultaneously.1
Thunderbolt™ ports connect computers to data, video, and power on a single cable that delivers a fast and consistent experience for work and play. A versatile I/O solution, Thunderbolt™ technology enables a 40 Gb/s connection for data and video at home, in the office, or on the go.
 Eliminating bottlenecks requires better storage memory that is fast, inexpensive, and non-volatile. With Intel® Optane™ technology, you can unleash the power of your processor instead of it working at a fraction of it.
Intel® Thermal Velocity Boost (Intel® TVB)
Intel® Thermal Velocity Boost (Intel® TVB) opportunistically and automatically increases clock frequency above single-core and multi-core Intel® Turbo Boost Technology 2.0 frequencies based on how much the processor is operating below its maximum temperature. The frequency gain and duration is dependent on the workload, capabilities of the processor and the processor cooling solution. For processors that have Intel® TVB enabled, the maximum Core Frequency is achieved while the processor is at a temperature of 50°C or lower and turbo power budget is available. Frequencies may reduce over time as processor temperature increases.
DESCRIPTIONWHY BUY FROM USSHIPPING & DELIVERYREVIEWS (0) Our goal is to offer you the best shipping options no matter where you live. Every day we deliver to hundreds of customers across the world ensuring that we provide the very highest levels of responsiveness to you at all times. We ship worldwide to most countries. If you can't place an order within your country please email us at 𝗦𝘂𝗽𝗽𝗼𝗿𝘁@𝗙𝗼𝗼𝗳𝘀𝘁𝗲𝗿.𝗰𝗼𝗺.
𝐔𝐒𝐀: 7-15 days.
𝐄𝐔, 𝐔𝐊, 𝐂𝐚𝐧𝐚𝐝𝐚: 15-25 days.
𝐑𝐞𝐬𝐭 𝐨𝐟 𝐭𝐡𝐞 𝐰𝐨𝐫𝐥𝐝: 15-30 days.
Orders are processed and delivered Monday-Friday (excluding public holidays)
𝐘𝐨𝐮 𝐠𝐞𝐭 𝐚 𝐟𝐮𝐥𝐥 𝟑𝟎 𝐝𝐚𝐲𝐬 𝐭𝐨 𝐫𝐞𝐭𝐮𝐫𝐧 𝐲𝐨𝐮𝐫 𝐢𝐭𝐞𝐦 𝐭𝐨 𝐮𝐬.If it is damaged, broken or is the wrong item simply send us a picture to 𝗦𝘂𝗽𝗽𝗼𝗿𝘁@𝗙𝗼𝗼𝗳𝘀𝘁𝗲𝗿.𝗰𝗼𝗺 as a proof and send it back to us. We will either replace your item or issue a refund in a form of store credit.free returns.